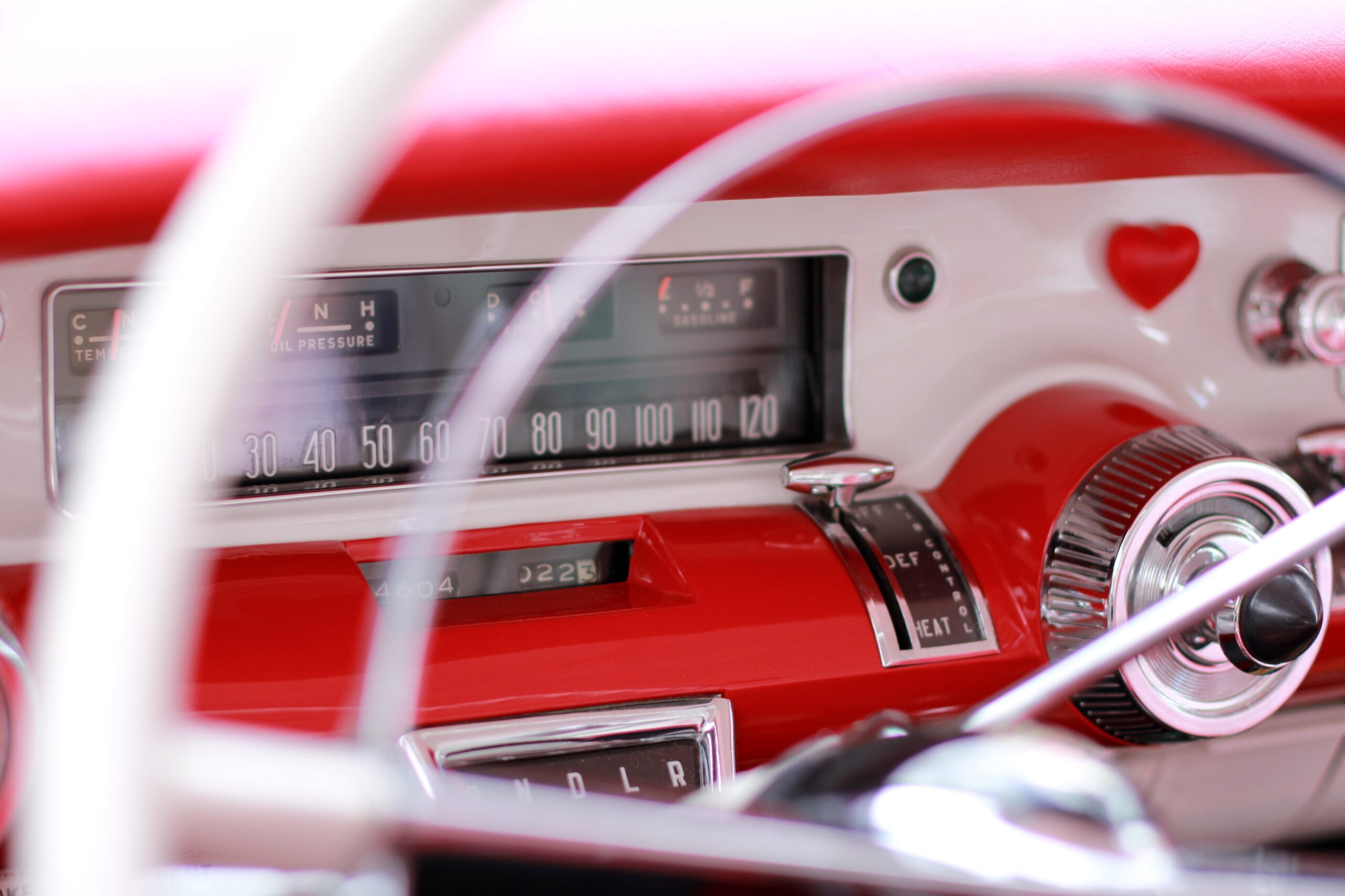 YOUR CREDIT SCORE
MEANS EVERYTHING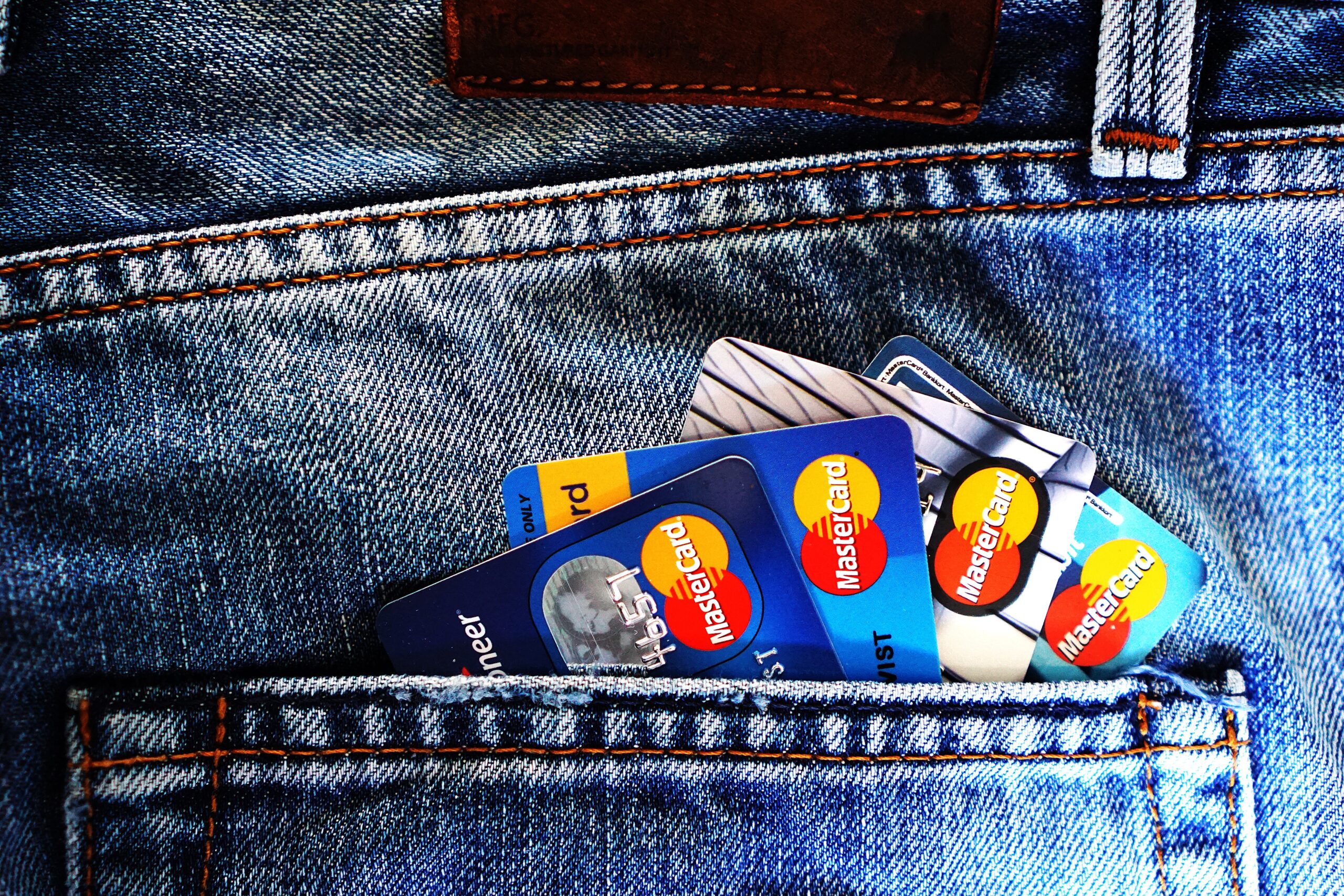 THE MOST COMPREHENSIVE WAY
MOST COMPREHENSIVE WAY
DIY CREDIT REPAIR IS THE
TO UPGRADE YOUR CREDIT SCORE AND REPAIR YOUR CREDIT USING THE FEDERAL CONSUMER PROTECTION LAWS!
USE EFFECTIVELY FOR YOURSELF
DIY Credit Repair will show you the path to repair your credit using THOSE LAWS that most don't know about.
For example, you will discover how to challenge the verification and validation process of credit reporting agencies and collection agencies using the FEDERAL LAW that was written for you, the consumer.
You will also discover cutting edge insider secrets Attorney's and Credit Repair Companies charge $750 -$2,500 to repair your credit that YOU CAN USE EFFECTIVELY FOR YOURSELF!
You'll also discover the $1,500 secret Attorneys use to remove bankruptcies, liens and judgments from your credit report all using the FEDERAL LAW!
IT IS ABSOLUTELY NOT DIFFICULT
You may think it is difficult and not worth knowing but I assure you that time is of the essence to take control of your future.
Everything we do in our lives is connected to our credit reports and credit scores, i.e. buying a car, buying a home, renting a home, renting a car, applying for a job, obtaining car insurance, health insurance and more.
In fact, your financial life is governed by 3 little digits and this is your credit score.
So, having good credit and a good credit score allows you to take advantage of the many benefits creditors offer those they can trust.
Those with bad credit make creditors a lot of money because they can charge overlimit fees, late payment fees, higher interest rates and so on.
So instead of your credit report and credit score controlling you, it is time to take back your power and control your financial health!
So, with just a small investment of $47 you can learn about the laws that will help you gain back your freedom and end the pain once and for all.
In the DIY Credit Repair PDF you will have the answers that many creditors, collections agencies and credit reporting agencies don't want you to know so you can fight back.
THE TIME TO EMPOWER YOURSELF
You will be using FEDERAL CONSUMER PROTECTION LAWS which are on your side!
I have to warn you, although is it easy to repair your credit, it is A MARATHON AND NOT A SPRINT! YOU WILL KNOW THE TRUTH OF HOW TO MAKE EXCELLENT CREDIT AND HIGH CREDIT SCORES A REALITY.
So, leave the headaches, the worry and hassles behind and no matter how bad your situation is right now, now is the time to empower yourself, so you never fall into the trap of low credit scores and bad credit again!
Yes, it will take time but you will have everything you need to begin turning things around so you can have enough credit to buy that new car, buy a new home or even have credit available in case of an emergency!
THE GOOD NEWS AND THE BAD NEWS
DIY Credit Repair has the latest, most updated credit information and solid surefire strategies using the current FEDERAL CONSUMER PROTECTION LAWS AND REGULATIONS. The surefire strategies and sample letters in the DIY Credit Repair PDF take the guess work out of what to do.
You may be wondering if DIY Credit Repair will work for you. Here is the good news and the bad news.The good news is an emphatic YES! The bad news is only if you are not willing to put in the time to turn your financial life around for the better.
You might think this program is really cheap because it is only $47 but I wanted you to be able to afford it and this is why the cost is so affordable.
I assure you that you are receiving the utmost in instruction and current information that NO other credit repair company has. Also, you want to repair your own credit because the companies that offer to repair your credit probably don't know the surefire strategies in this program!
Also, included in this package is a Hypnotic MP3 Power Program you play, to give you the confidence to achieve whatever you desire.
So, think about it, your old life ends now! A life where you have no freedom, no hope and no way out, lying awake at night playing intellectual volleyball wondering how you'll ever find a way to dig out of this credit nightmare and then you make a decision, it's time to leave this life behind.
Well, that is where you are now. You are at the fork in the road. One road leads to a dark and depressed life and the other road leads to a bright and empowered future. One where you take control!
Frequently Asked Question